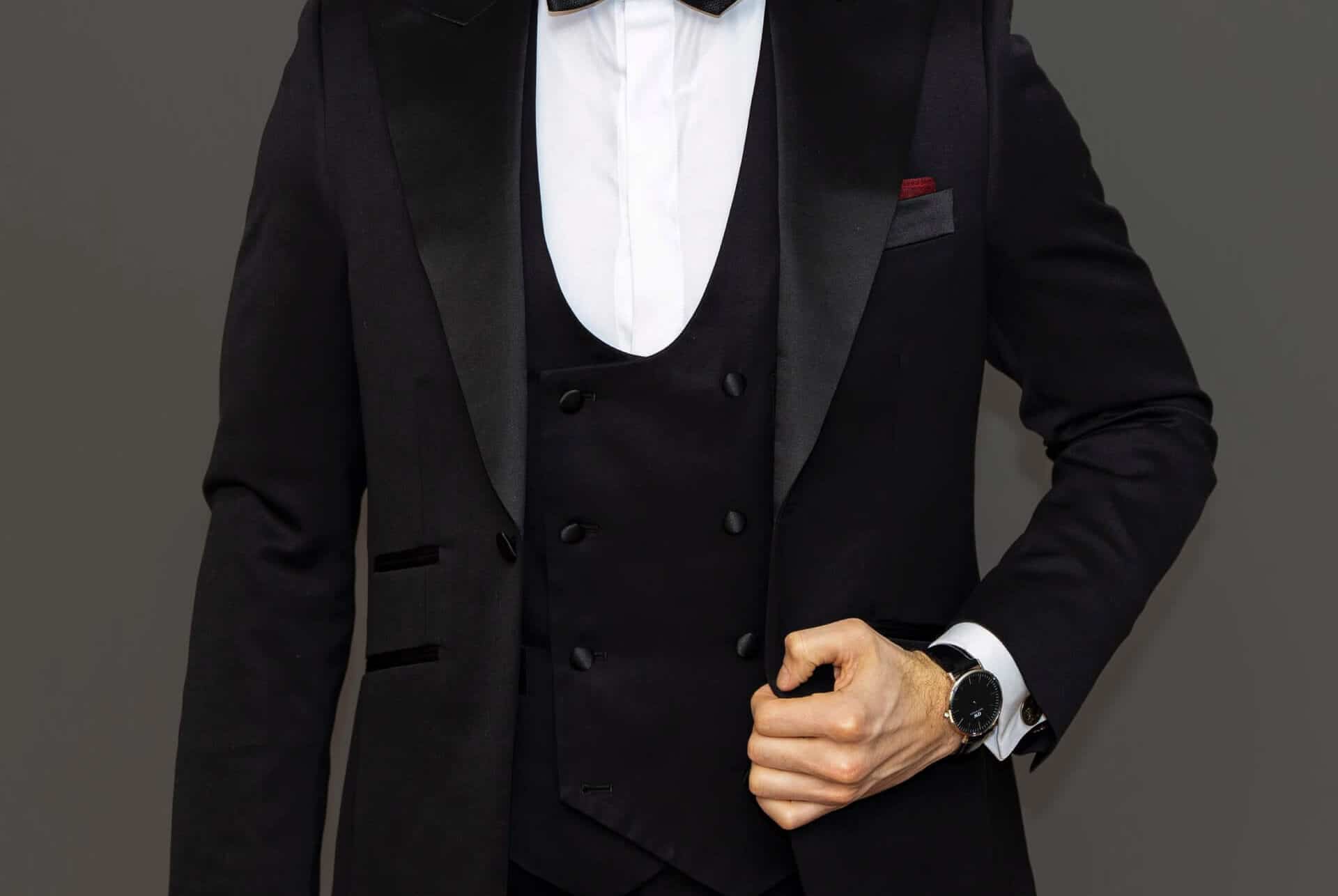 Restyling your old suits or resizing your suits we can help you at London Tailoring & Alteration! The world of tailoring is a strange place. People are always moving and doing new things, to try out different styles that may be frowned upon in many parts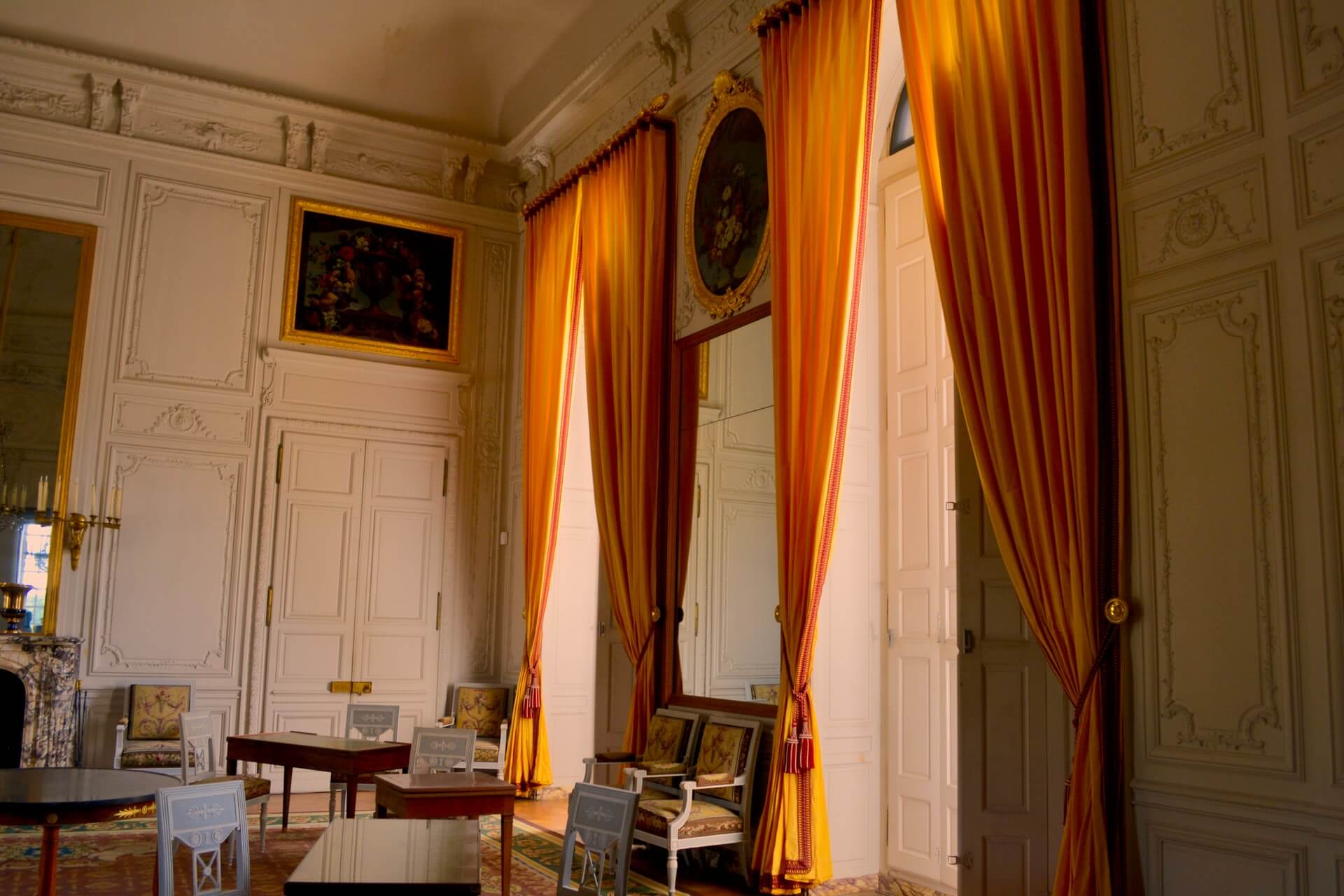 We repair any types of curtains. If you need something to be done with your curtains such as shortening resizing and alteration we can help. Call us today for details or come see!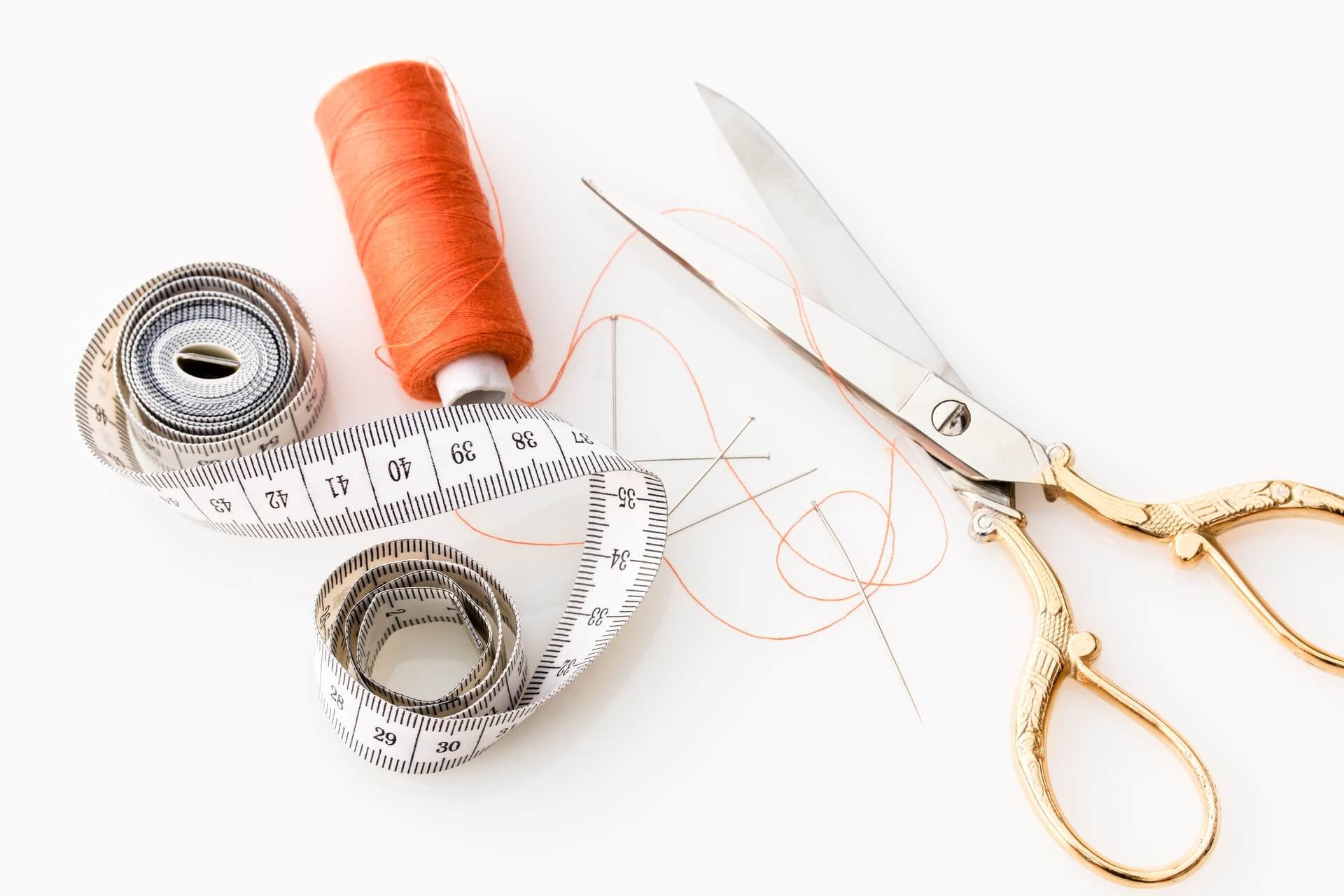 Our bespoke tailoring services are designed to cater for those who want a comfortable and tailored fitting while still being able to go out with style. The clothes we wear help us feel valued, respected by friends in society, or just appreciated because you put them on!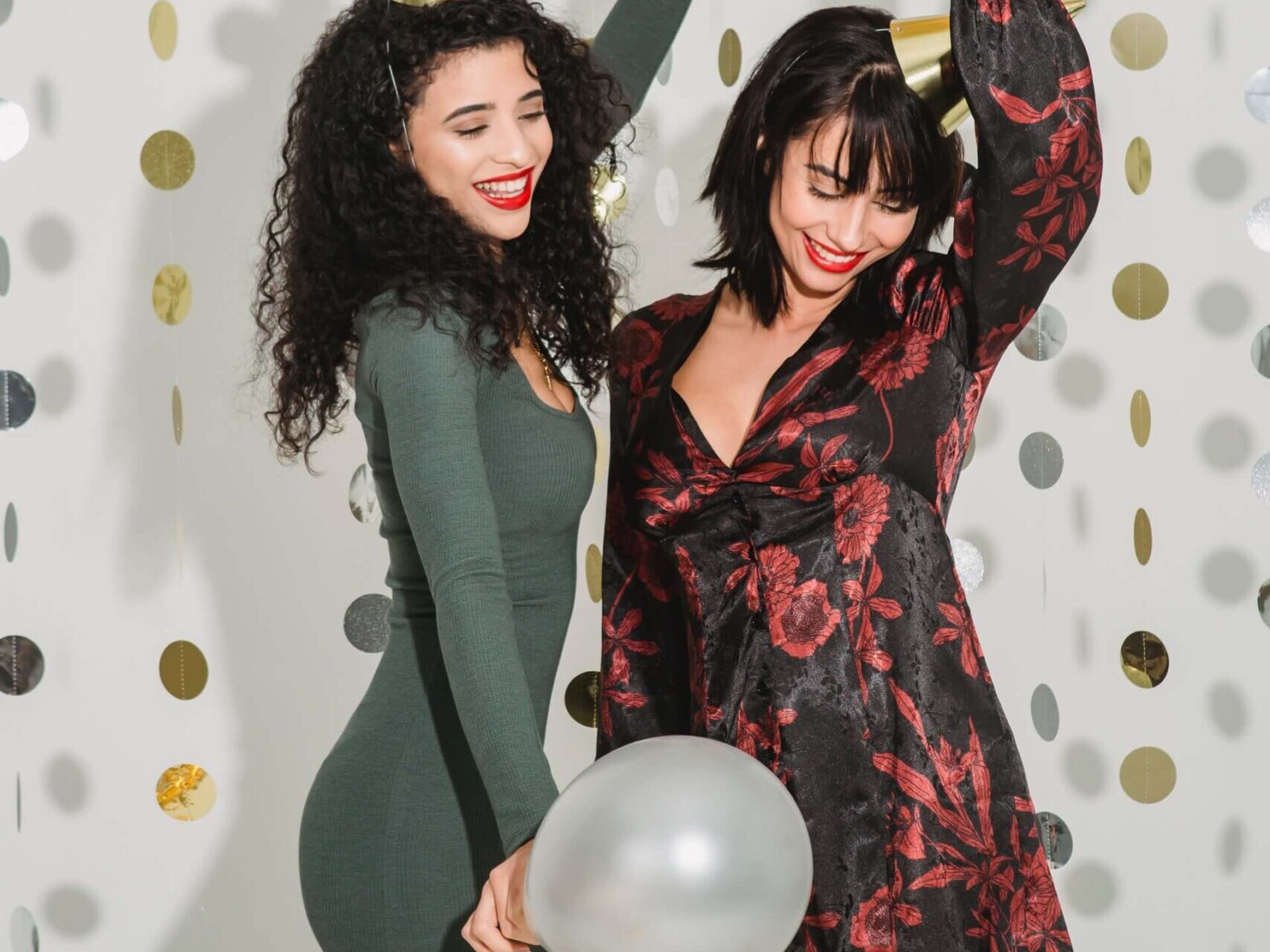 We offer bespoke tailoring services for women, with a focus on traditional clothing that fits you as well to fit in. Rails of Style includes our distinctive embroidery patterns throughout the interior; we provide expert customisation if required so your garment is tailored exactly how it needs be – no need even an outline!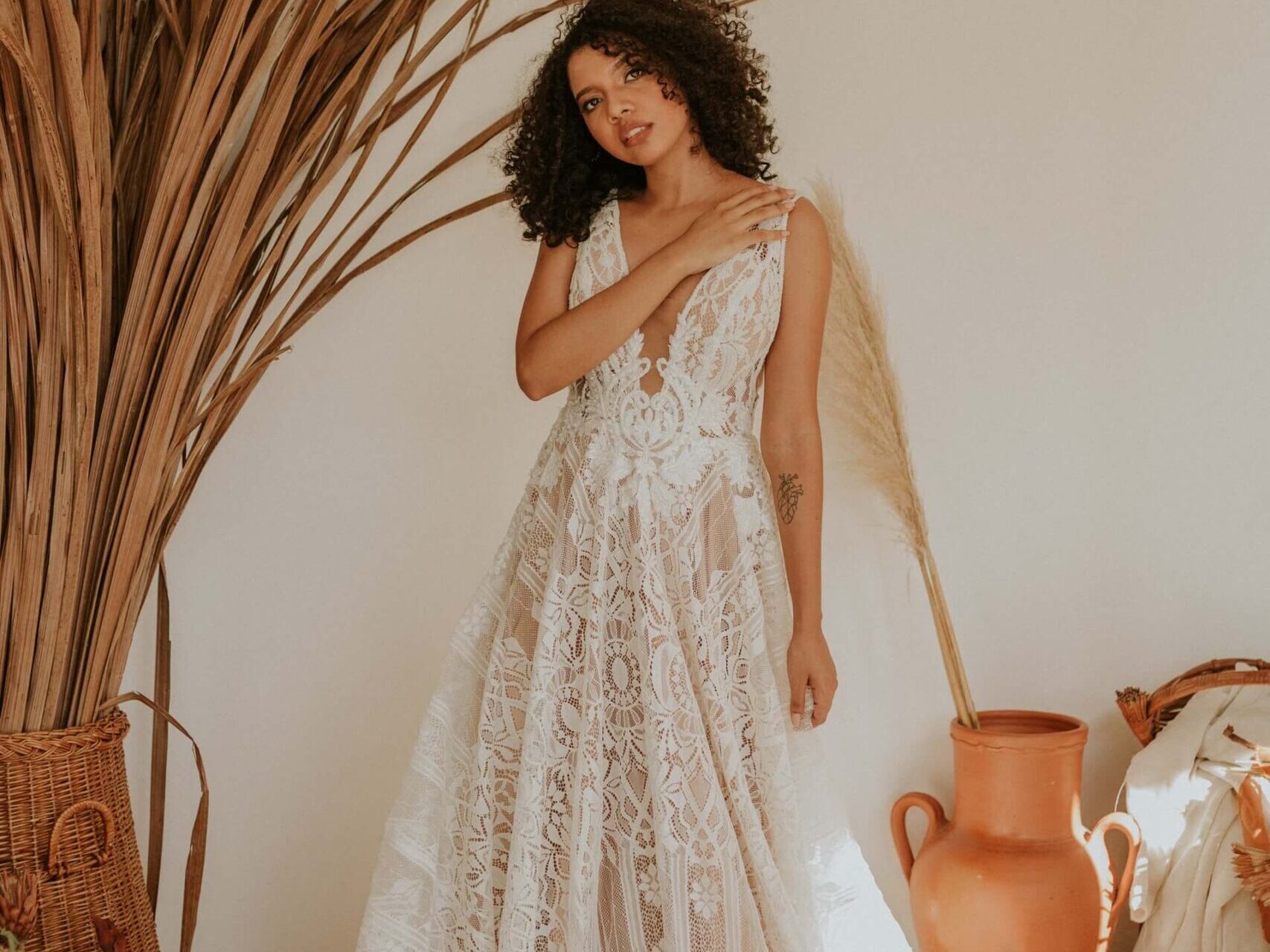 A bridal outfit We offer to alter off-the-peg bridal dresses for you in the most suitable materials available. All our designs come with all appliques included, We love this because when using less fabric and having more of a focus on fit then your wedding dress will show better
Examples of the work we perform